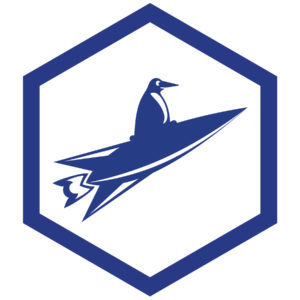 The board met last Sunday to discuss our options moving forward, given current data, and we'd like to share with you our conclusions.
We have heard many of you requesting that we try to host a form of Penguicon online, and we completely agree, if it is within our means.  We have empowered Bagel, our 2020 ConChair, to assemble a team and put together the first virtual Penguicon experience this spring.  If you are interested in helping make this happen, please email chair20@penguicon.org.
Bagel will also be reaching out to you shortly about how tickets (including refunds) will be handled.
The board and ConChair interviews that were postponed from the 29th are being rescheduled.  The Board position interviews will be held on April 19th, at 1pm, via virtual meeting – details will be sent out to all potential applicants.  The ConChair interviews will be held at a later date that will be announced once we are able to evaluate our financial status. We are still accepting applicants for both Board member and ConChair at this time.
We will be holding our next Board meeting on June 13th, 2020.  This will be a virtual meeting; details will be sent out prior to the meeting, for those that would like to attend.
If you have any questions or comments, please email us at board@penguicon.org.
Thank you,
Penguicon Board of Directors