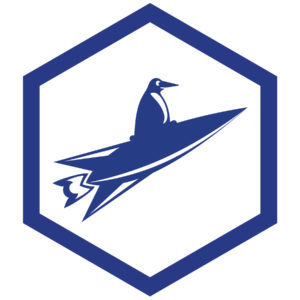 It is with great pleasure that we'd like to announce we have signed a contract with our hotel, the Southfield Westin, for 2021!  Our event will take place April 23-25 next year, and we can't wait to see you then.
There is still time to throw your hat in the ring for ConChair for 2021 by filling out this ConChair Interest form. If you have any questions about what a ConChair does, just ask!
If you are interested in being a part of the staff, email board@penguicon.org and we will make sure to pass your information along to the ConChair once they've been selected.
Thanks,
Jessica Roland
Penguicon Board of Directors