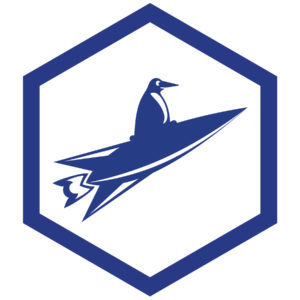 Penguicon has been closely monitoring information related to COVID-19. We understand that this is a serious situation and we are treating it as such.
The board is meeting on March 14th to discuss all alternative paths moving forward as we continue to monitor the circumstances.
Please know that we hear your concerns and we will do what is best for our community and the future of Penguicon.