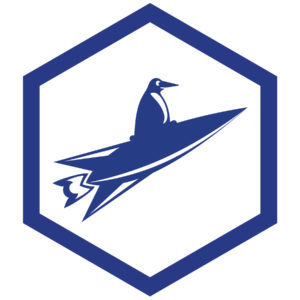 Penguicon Family,
We bring bittersweet news today. As you know, we have diligently kept our eyes on the situation surrounding COVID-19 in order to determine what we should do about Penguicon this year.
It is with sadness, but also hope, that I am able to announce that the Westin has offered to move our contract to April 2021. This means that Penguicon 2020 has officially been cancelled. We think this is in the best interest of our community, our organization, and the greater communities we live in.
All hotel rooms will be automatically cancelled. There is no need to email anyone. If you happen to get an email about your reservation close to the date of the event, please email hotel@penguicon.org with your reservation number so we can check to make sure it was canceled.
There are a lot of decisions that need to be made at this time, as this has never happened in the history of Penguicon. Our next board meeting is on Sunday, March 29, 2020 – it will be a closed meeting in order for us to discuss next steps.
We will update everyone on tickets, refunds, virtual programming for this year, and all other decisions as soon as we can afterward.
If you want to know how you can help, please email board@penguicon.org.
We hope you and your family have a safe year, and look forward to seeing you in person again in 2021.
Penguicon Board of Directors