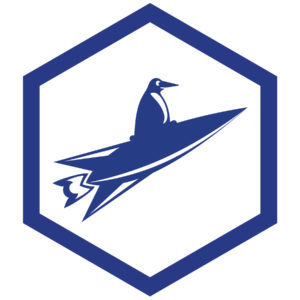 Penguicon Family, some of you joined us at the virtual Board meeting on Saturday, March 14 and we appreciated your time and your input. Thank you for being thoughtful and understanding as we navigate these uncertain times. 
As discussed, we are currently bound by our hotel contract to hold Penguicon unless required by law to cease. Canceling the event now will mean almost certain dissolution, and end Penguicon in its current form.
As you can imagine, we are not planning on making any decisions quickly or without a lot of careful consideration of the facts. We are consulting with lawyers, and if the Governor's office does indeed extend the ban on groups through the end of April, we will be released from our contract with our hotel. 
There is still time left to consider, though we understand everyone is anxious to know. We want to poll our community to get a sense of how they want to proceed – as a way to guide, but not dictate, our decisions. We will be posting updates to the community every Sunday as to where we are in terms of a decision on Penguicon in 2020. We are considering every option. If you have questions, you can always email board@penguicon.org.  
Thank you all for your continued support, understanding, and just general awesomeness.  
Penguicon Board