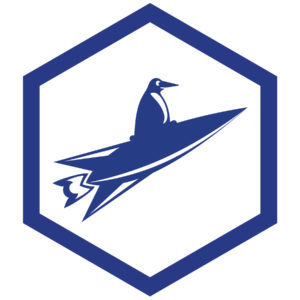 Penguicon Family,
We continue to monitor the situation in the world and, in particular, Michigan.  As of March 22nd, the Governor has extended the ban on public gatherings until April 13, 2020 – 11 days before Penguicon.
We are in the process of reaching out to the Westin executive staff to see if we can work with them on a compromise that is equitable to everyone involved; that is being sent out this week.  The event staff that we were working with at the Westin have been furloughed until further notice, as of this statement.
Once we know anything further, we will reach out to you again.  We are also working on finding out how best to handle cancellations; we will advise as soon as we know more.
As always, if you have questions, please reach out to board@penguicon.org.
Jessica Roland
Penguicon Board of Directors